• Past Screenings/Events


• Full Frame Documentary Film Festival

AWARDS: Best Short Jury Award and The Filmmakers Award


AWARDS: Justice for All Impact Award

Newport Beach, CA. April 2015
STEP BY SHORT STEP program


San Francisco CA. June 2015
Rotoscopia Shorts program
Q&A with Bill Babbitt – short video coming soon!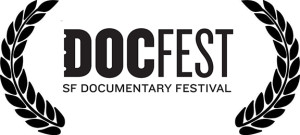 AWARDS: Best Short Audience Award


Shorts Program: The Abyss Stares Back, Paff Theatre at URI

Part of Films of Conflict & Resolution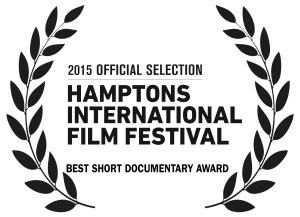 AWARDS: Best Short Documentary Award
• Bar Harbor Film Festival, Maine
October 9-11, 2015
Program 6: The Individual & Society
Socio-Political Documentary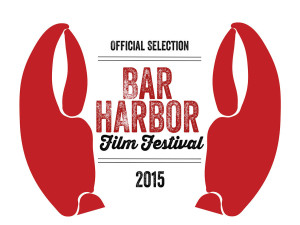 AWARDS: Best Animated Documentary Award

• Tallgrass Film Festival 
Wichita, KS
Beyond the News
Sun, Oct 18 9:00 AM

AWARDS: Golden Strand Award for Outstanding Documentary Short
October-November 2015
Screenings dates:
Wednesday, 10/28, 13:00,  Passage Kinos, Astoria
Friday, 10/30, 22:00, Passage Kinos Wintergarten
Sunday, 11/1,  15:30, Cinémathèque Leipzig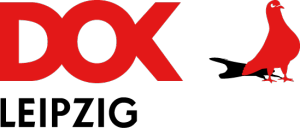 AWARDS: Honorable Mention – Golden Dove International Competition Animated Documentary Award

Doc Shorts: Animation
Nov 9 at 5:00 PM
Tivoli 3

Life Altering Events: Documentary Shorts Program
Friday, November 20th,
dooGallery, Atlanta GA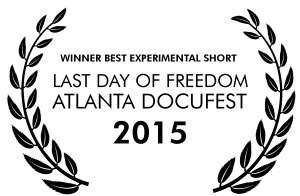 AWARDS: Best Experimental Documentary Short

Sunday Nov 15 at 11:00 AM
Cornerstone Arts Center, Richard F. Celeste Theater
825 N. Cascade Ave
Colorado Springs, CO
• Irvine International Film Festival

January 21st, 4PM
Honorable Mention – Best Documentary Short Award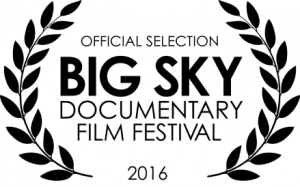 Feb 19-28
Missoula, Montana
Sunday March 6th
AWARDS: Best Short Documentary Short
Friday – April 15, 2016
7:00 PM, Colonial Theater, Keene, NH
Saturday – April 16, 2016
Panel: Documentaries
1:00 PM, Hannah Grimes Center, Keene, NH
Wellington NZ May 4-15
Auckland NZ May 18-29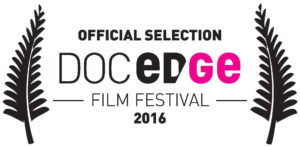 June 23- 26
Screening details:
6/23/2016
9:15 PM
Europejskie Centrum Solidarności
Gdansk, Poland
Tel Aviv, Israel
Screenings on August 2nd, 3rd, 5th and 6th
Cinematheque Tel Aviv
August 29- September 4
Multiple screening, Animation 1 Program
Odense, Denmark
October 26, 2016
Lincoln, NE
October 15&16, 2016
October 5, 2016
Award: Best Documentary Short
• Theatrical screenings – Past

With Shorts TV, all nominated Short Documentaries. See either ShortsTV site, or this list
• Conference
• Documentary 2015: Origins and Inventions
The Center for Documentary Studies (CDS) Duke University Durham, NC
Last Day of Freedom screening and a panel,  Friday, 11/20
Couldn't be more excited to be back in Durham, for CDS's 25th anniversary!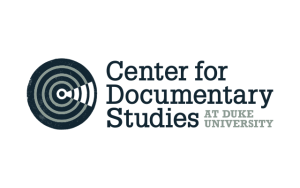 • INPUT TV
Television in the Public interest (conference)
Calgary, Canada
Screening: May 12, Session: Me, Myself and Eye
Calgary Convention Centre.
120 9 Ave SE, Calgary, AB T2G 0P3, Canada
• Please note: this is the shorter broadcast version of the film
Friday, June 10, 2016
The Art of Open Mind
Marriott Conference Center,
Oakland, CA
• Reproducing Reality: Animation and Documentary
Thursday 30 June 2016, 7:00 PM
Frontline Club
13 Norfolk Place, London W2 1QJ
England
• Directors Dee Hibbert-Jones and Nomi Talisman delivered the opening keynote speech at
Northwestern University Community for Human Right conference
Thursday, January 12th at 7:30pm
Norhwestern University
Evanston, IL
• Exhibition
• Voices
Kala Art Institute
Opening reception:
Thursday, October 22, at 6:00pm – 8:00pm
2990 San Pablo Ave, Berkeley, California 94702
Prints from Last Day of Freedom
Excerpts from Last Day of Freedom and Living Condition